A Quick Guide to Apartment Viewing

A housing advertisement has piqued your interest and looks promising. Will this be your new home or is it only good on paper? To answer this question, you need to view the real deal. Read the following tutorial to apartment inspection
Finding a new apartment is a process which often involves a few apartment viewings, where you can have a closer look at the asset and ask the landlord any questions you may have in mind. In few cities where the demand is high, such as Berlin or Munich, personal viewings have become rare, and group viewings have, become much more widespread.
View the asset during the day
It is advisable to inspect the apartment during the daytime. This will give you a good estimation of the light conditions and potential defects. Afternoon is the ideal time as it allows you to also estimate the noise from neighboring apartments and available parking in the area.
If possible, take someone to accompany you for the apartment viewing. A second pair of eyes can't hurt and may spot damages that you might otherwise overlook. Use the smartphone to take photos of the rooms from different angles for the same purpose and have a second look at them while at home.
Ask yourself whether all your furniture would fit in new the apartment and if so, where. Measure your sofa, bed and any other large piece of furniture you own in advance.
At the apartment view, ask the right questions
A beautiful apartment is crucial but in order for it to become a home, the environment must also be right. Ask if the neighbors seem friendly, ask if pets are allowed, and check the connection to public transport and the distance from your work / friends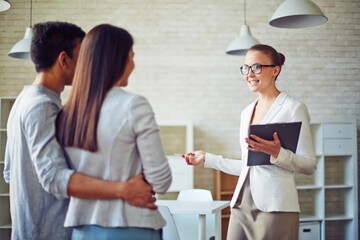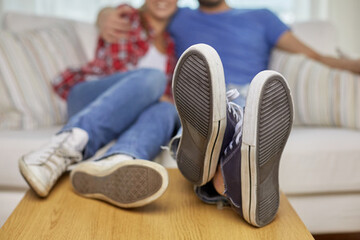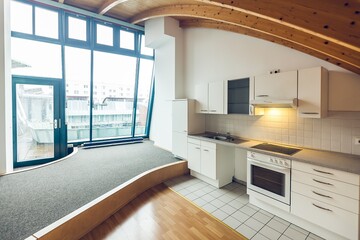 Other important questions are:
Which items/ furniture belong to the apartment? Is there a roof or cellar? Is there a storage room? Is there room for your bike?
What impression did you get from the neighbors? What is their average age? Do most have children?
What does the environment look like? Are there many green spaces and leisure facilities in the area? What are the shopping opportunities? Which traffic connections are available?