Household Electricity: Tips & Tricks
Reducing energy consumption pays off: both financially and environmentally. Even the tiniest change in power consumption could make a difference. Want to save energy effortlessly? Then read the below article
Many people don't know how many kilowatts they consume per day, but only how it translates into an electricity bill at the end of the month. To assess the potential savings. However, it's essential to familiarize yourself with your estimated consumption which depends on the number of people living in a household. Our table can show you where you stand regarding electricity consumption and includes your electric stove, heating pump, and hot water preparation.
Haushaltsgröße

Stromverbrauch (in kWh/Jahr)

Bewertung

1 Person

1.500–1.900

Over 2.300

Average

Too high

2 People

2.600–3.300

Over 4.000

Average

Too high

3 People

3.700–4.500

Over 5.300

Average

Too high

4 People

4.600–5.500

Over 6.400

Average

Too high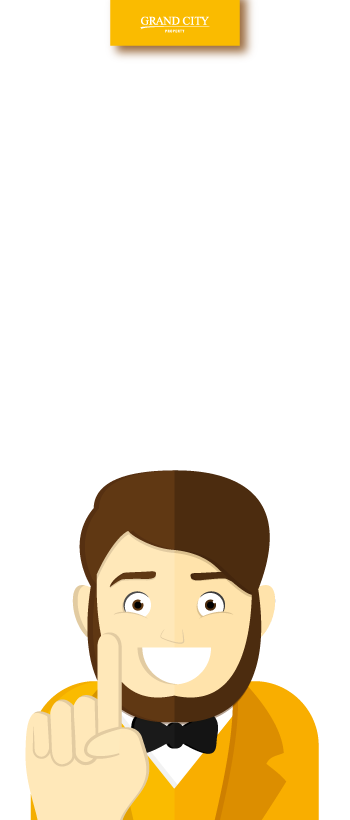 How to save electricity?
There are many ways to reduce energy consumption. A first step would be tracking the energy guzzlers with a power meter. This equipment can often be borrowed free of charge from the local electricity supplier. Washer, dryer, and refrigerator are usually the top energy spending appliances in a household.
As old devices tend to consume more energy than new ones, if you own an old fridge/washer/dryer, consider purchasing a newer model with an A + to A +++ consumption value
Sometimes, however, small lifestyle changes make a difference. We've compiled the five most effective energy saving tips for you:
1. Turn off your PC, printer, and TV when you don't intend to use them for a while.
2. Using your kitchen appliances differently can save a lot of energy. While cooking, you should put a lid on the pot and while baking, don't preheat the oven. Electric heaters are also a good idea and can save up to 30 percent of energy. Fridge and freezer should be placed in a cool environment. Thermometers can monitor their internal temperatures: 6 to 7 degrees Celsius in the refrigerator and -18 degrees Celsius in the freezer.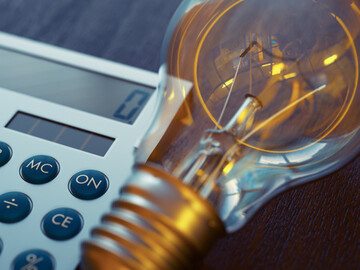 3. Even when washing clothes, you can save energy by always paying attention to an optimal load, don't wash the clothes in hot water when unnecessary, and try to use the savings and eco-program. If possible, don't use the dryer.
4. Proper heating has a great potential for energy savings. Each degree of Celsius is worth 6 percent of energy. A room temperature of 20 degrees is ideal. The thermostat can be turned off at night and on vacations.
5. A comparison of the electricity tariffs and, if necessary, a change of supplier can pay off for consumers. The saving potential here too can be substantial.