Schedule An Apartment Viewing
Get to know your new home
We'll be happy to schedule a viewing with you and show you your selected apartment! To speed up the process, consider bringing along all related documents.
Alternately, we could provide you with the necessary documents on the viewing day itself. You can fill them at home and return them to us.
To schedule a personal viewing please call our rent center:
Looking for an apartment but have'nt found one yet? Look into our available apartments database to find your new home OR view one of our show apartments at your area.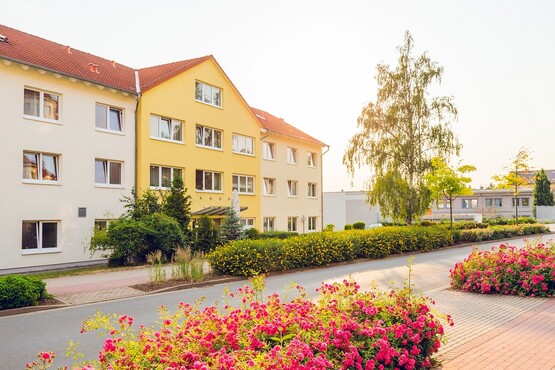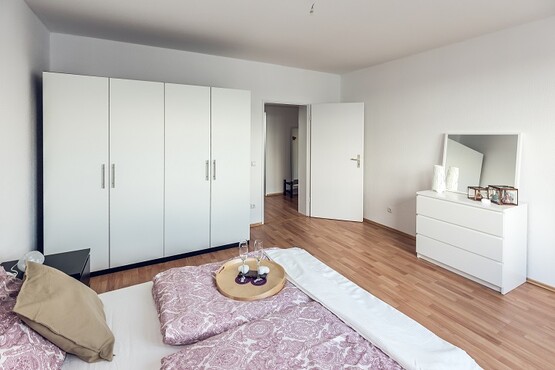 Apartment Viewing
View your new home
We'll be happy to schedule a viewing with you and accompany you through your new home at your selected time and date.
Call our center at 0800 646 377 201 to schedule a personal viewing date.
If you have'nt found your dream apartment yet, you might want to check our vacant apartments page for some further inspiration.
You might also consider viewing one of our show apartments, available throughout Germany.
Important Information for prospective tenants
In compliance with the applicable legislation, GCP does not charge any fee upon signing a tenancy agreement.
Renting an apartment from GCP is always free of charge.
Tenants should only pay the security deposit, the monthly rent and utility bill.
GCP never demands money for fixtures and fittings of the apartment.
The lessor is not allowed to accept cash payments or other non-cash benefits.
Do not agree to pay any commission fee upon signing a lease agreement
Such a conduct is deemed illegal in Germany
Contact our Rent Center for any further questions or inquiries at 0800 646 377 201 (toll-free and 24/7)