Summer Cleaning Checklist- Things You Want to Clean During the Summer
The end of winter is nearing, and it's time for you to clean your apartment and welcome the spring. We've put up a list of summer cleaning tasks for you to consider:

1) Clean Blankets- summer is the perfect time to take your winter blankets to the dry cleaning, air them and prepare them for the next winter.

2) Rotate or Flip Mattress- try to rotate or flip your mattress twice a year, that is every six months. It will even the pressure on the mattress and prolong its lifespan.

3) Switch to Summer Wardrobe- store these heavy winter coats, gloves and wool away for the summer, preferably covered in plastic to protect them from mold and dust. While you're there, go over your shelves with a wet wipe.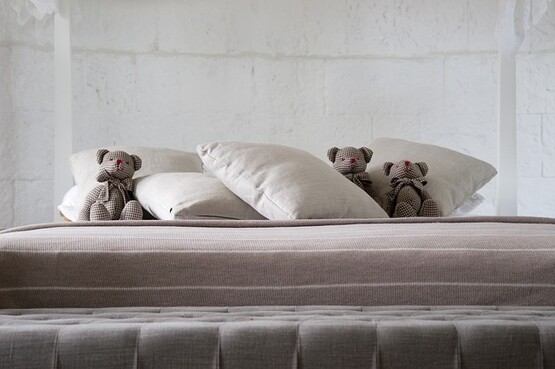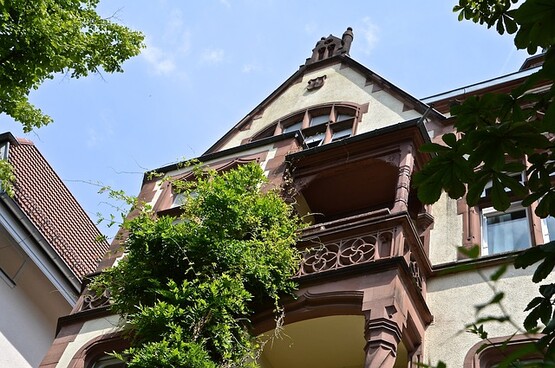 4) Wash Balcony- give your balcony its annual thorough, pampering cleaning. That way you'll also enjoy sitting outside even more!

5) Clean Outdoor Furniture- just like the balcony, they need their annual cleaning too.

6) Wash pillows- if your pillows are from some synthetic material, you can throw them in the washing machine. If they are feather pillows, avoid the washing machine and take them to the dry cleaning.

7) Vacuum Around the Heating- a lot of dust accumulates around your heating. Use the time when the heating is not yet used and give it a good vacuuming.

8) Clean the Refrigerator- another item in our house to clean twice a year. Take out the shelves, clean them separately and wipe the interior surface of the fridge.

Got your apartment all cleaned up? Treat yourself to some ice cream while sitting on your newly clean balcony. Have a great rest of the summer!